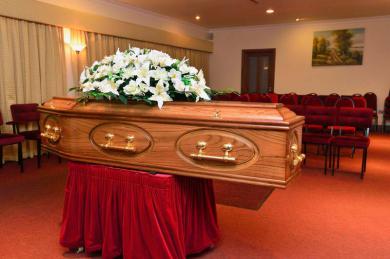 We have been providing Embalming as part of our service for over twenty years and have a fully qualified in house embalmer having qualified at the Midland School of Embalming, Birmingham. We are members of the Professional Embalmers Association of Ireland and are committed to the principles and code of conduct of the Association.
We also provide this service to other funeral directors on our own premises.
As part of the care and presentation process we offer hair-dressing, make-up (if requested) and this gives your loved one a peaceful and natural appearance.
If you do not wish us to carry out this treatment, please let us know.